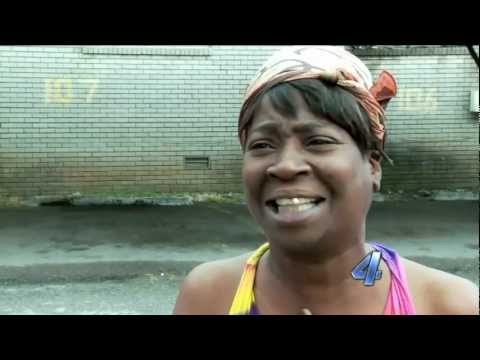 Download the remix, make a Sweetbrown ringtone:
Download the sound clip, make a Sweetbrown ringtone:
Android Ringtones:
on your device, select and hold the link above, and on the pop-up menu choose "save link. On the PC, "save as" and then transfer the file to your device. Now go to Settings -> Sounds -> Device Ringtone, "Add" Choose Music Track, and select it. If you dont see it listed, you have to get an app like File Manager to move it from download folder to ringtone folder, or do it by hooking up your android to a PC.
iOS Ringtones:
Instructions to do it on the iPhone
Instructions to do it on the PC